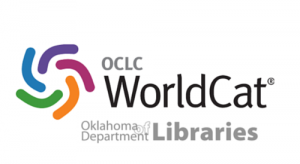 Tax Preparation Help
www.myfreetaxes.com
Website available for 2015 returns beginning 1-7-2016. Free filing for current year returns with AGI of $62,000 or less. One federal return plus up to 3 state returns for no charge. National support is provided for My Free Taxes web link users.
Help line:  1-855-My Tx Help (1-855-698-9435)
Support available:
Mon-Sat from 10 am – 9 pm
E-mail available 24/7
January through October 15
Social Security and Other e-government sites
Social Security
Create an account and apply for benefits, access your Social Security Statement or make changes such as address and phone number, start or change direct deposit, and get your benefit verification letter.
Sooner Care
Oklahoma Health Care Authority
Veteran's Benefits Online
Unemployment Benefits file for benefits, file weekly claim, or determine eligibility
HealthCare.gov 
Apply for Affordable Health Care
Find and Contact Your Legislators
Resources & Hotlines
Oklahoma Tobacco Helpline 1-800-QUIT-NOW (1-800-784-8669)
Jobs & Career Resources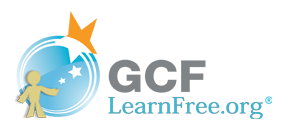 Local Employers
Jobs and Careers at Pizza Hut